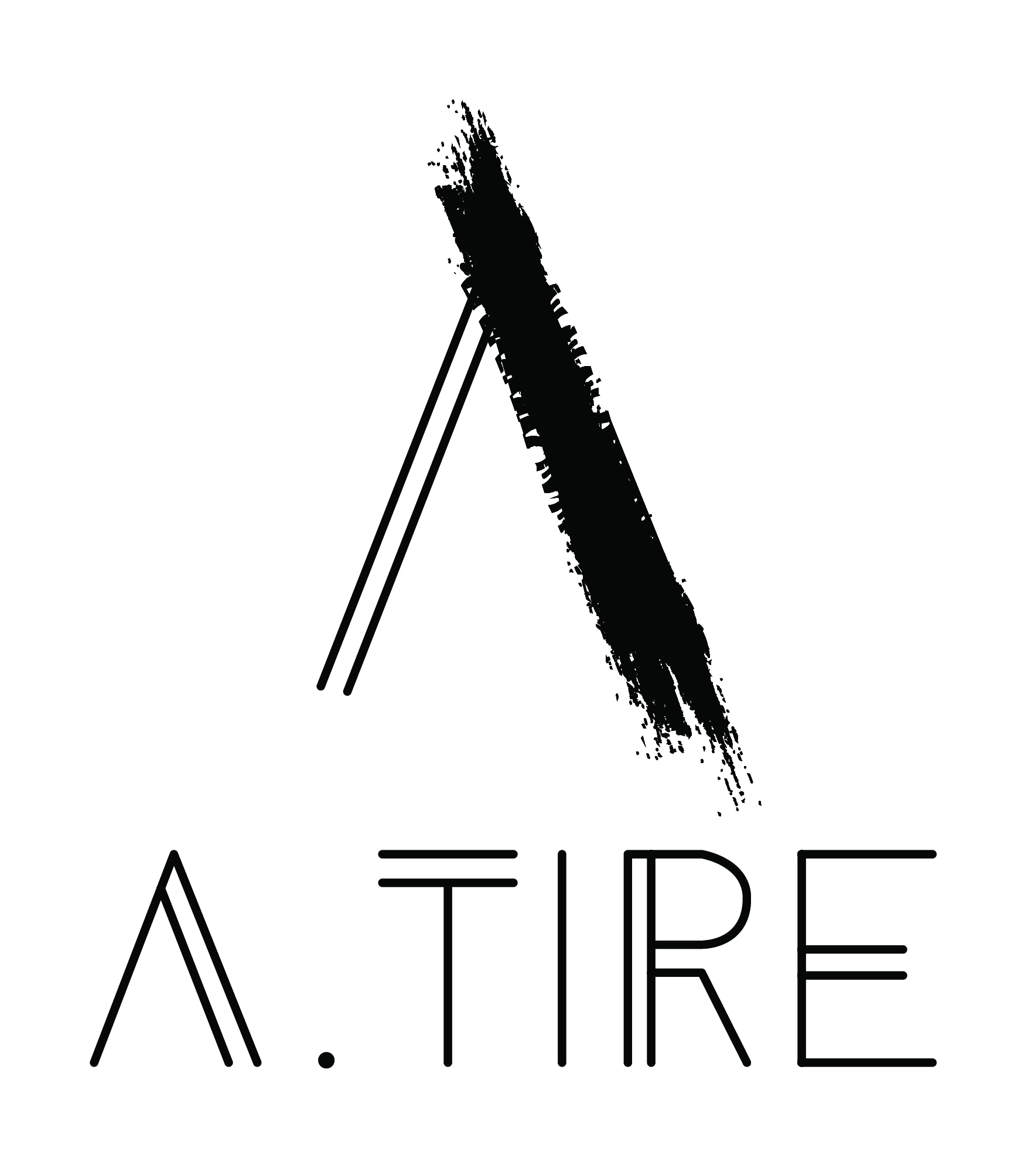 What do you get when two family members share an enthusiasm for mountain biking and nature?
A belt made from recycled tyres.
A belt that has been places.
A belt that symbolises the spirit of adventure.
Earth-loving, bike-riding cousins, Adrian & Rochelle used their passions as driving forces to create an accessory that transcends mainstream fashion. Handmade with love and sustainability at the core, this is so much more than just a belt. This is A.tire.
Emails
Rochelle@atire.co.za
Adrian@atire.co.za