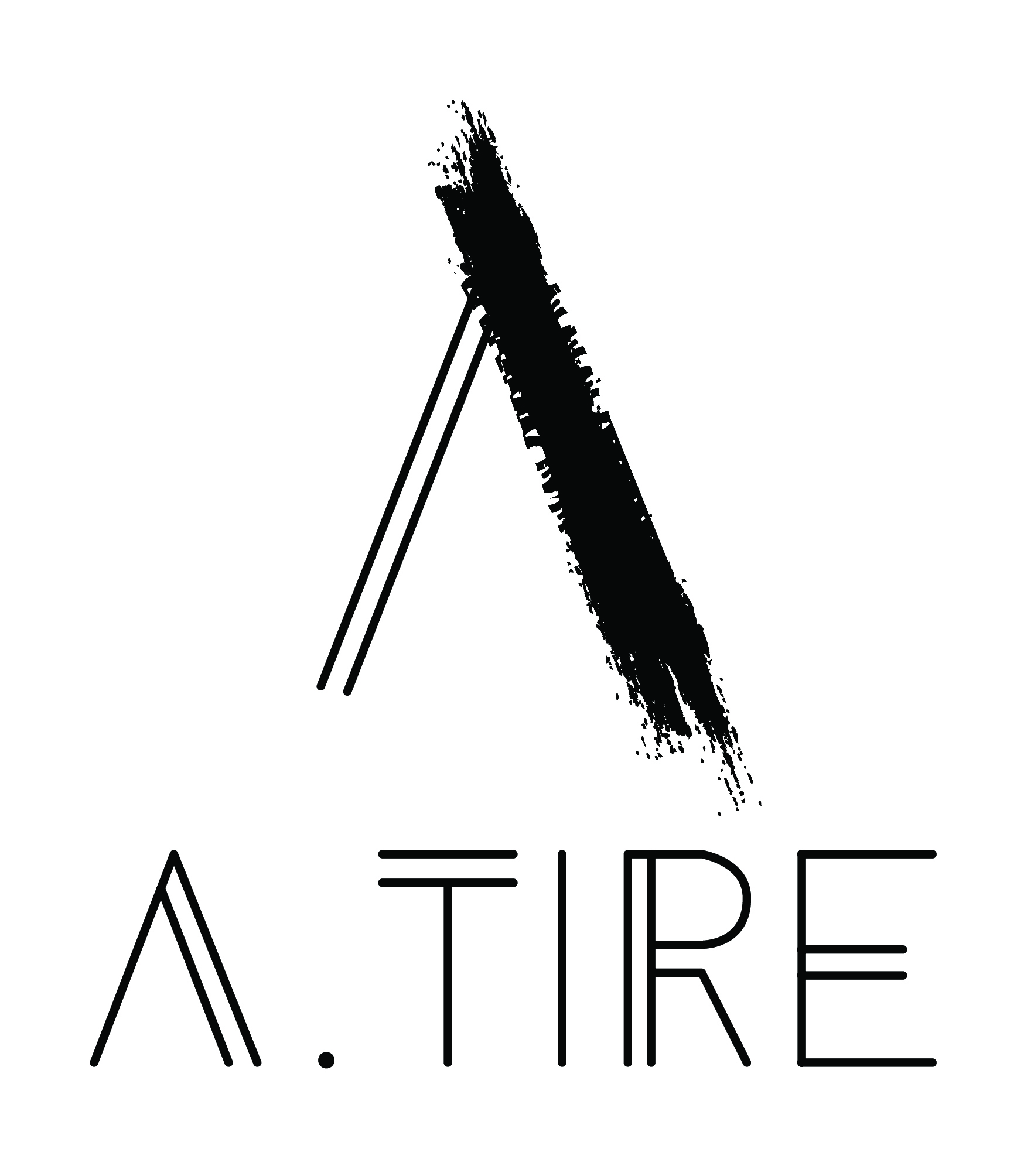 This is so much more than just a belt. This is a recycled bicycle tyre that has travelled places. As with all great journeys, some bumps and bruises along the way can be expected. Like us, our product are imperfect, which makes each design as wonderfully unique as the person wearing it.
Our products
Here are some examples of our belts. No two belts are the same so its not possible for us to show you each belt, but here are some of our favorites.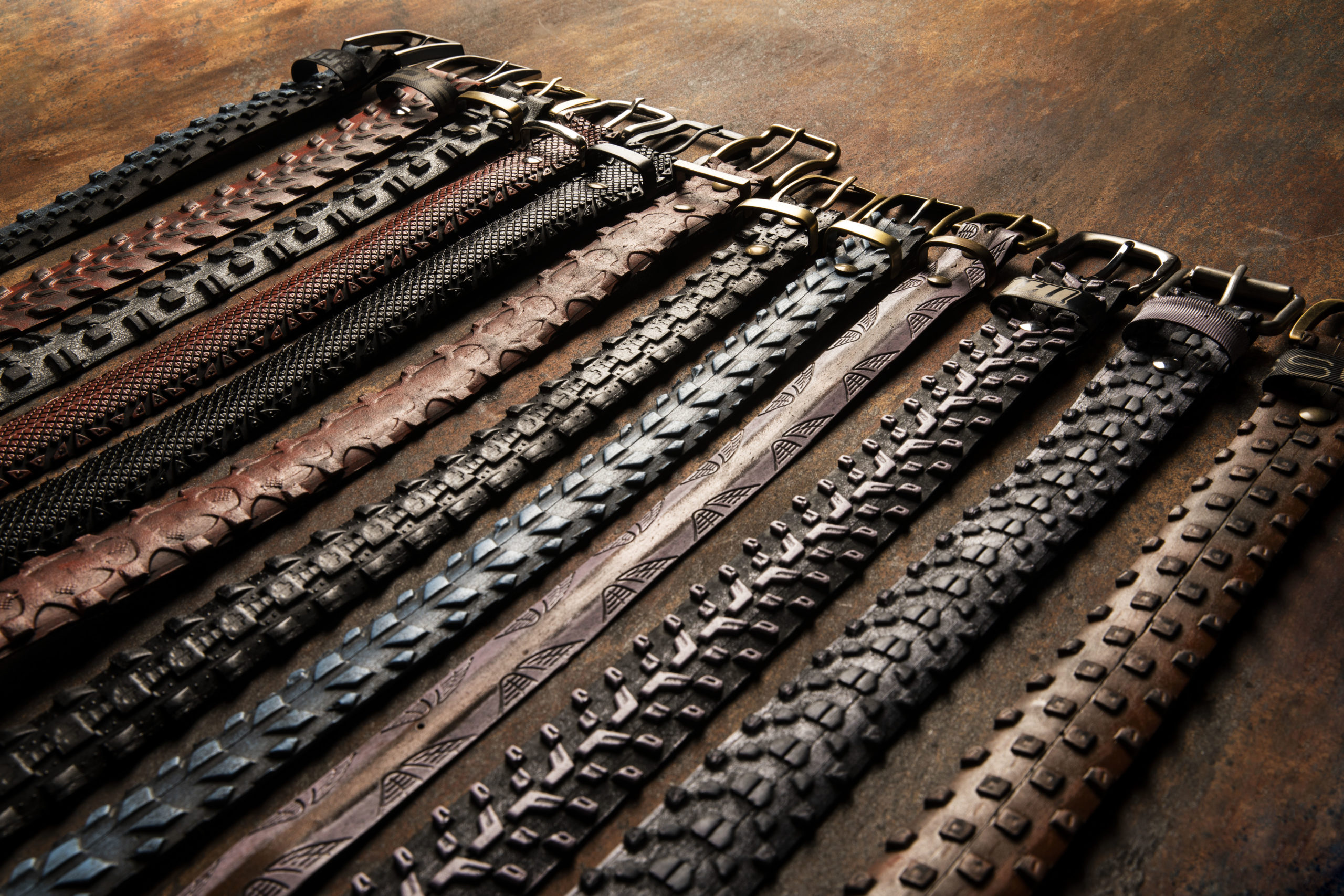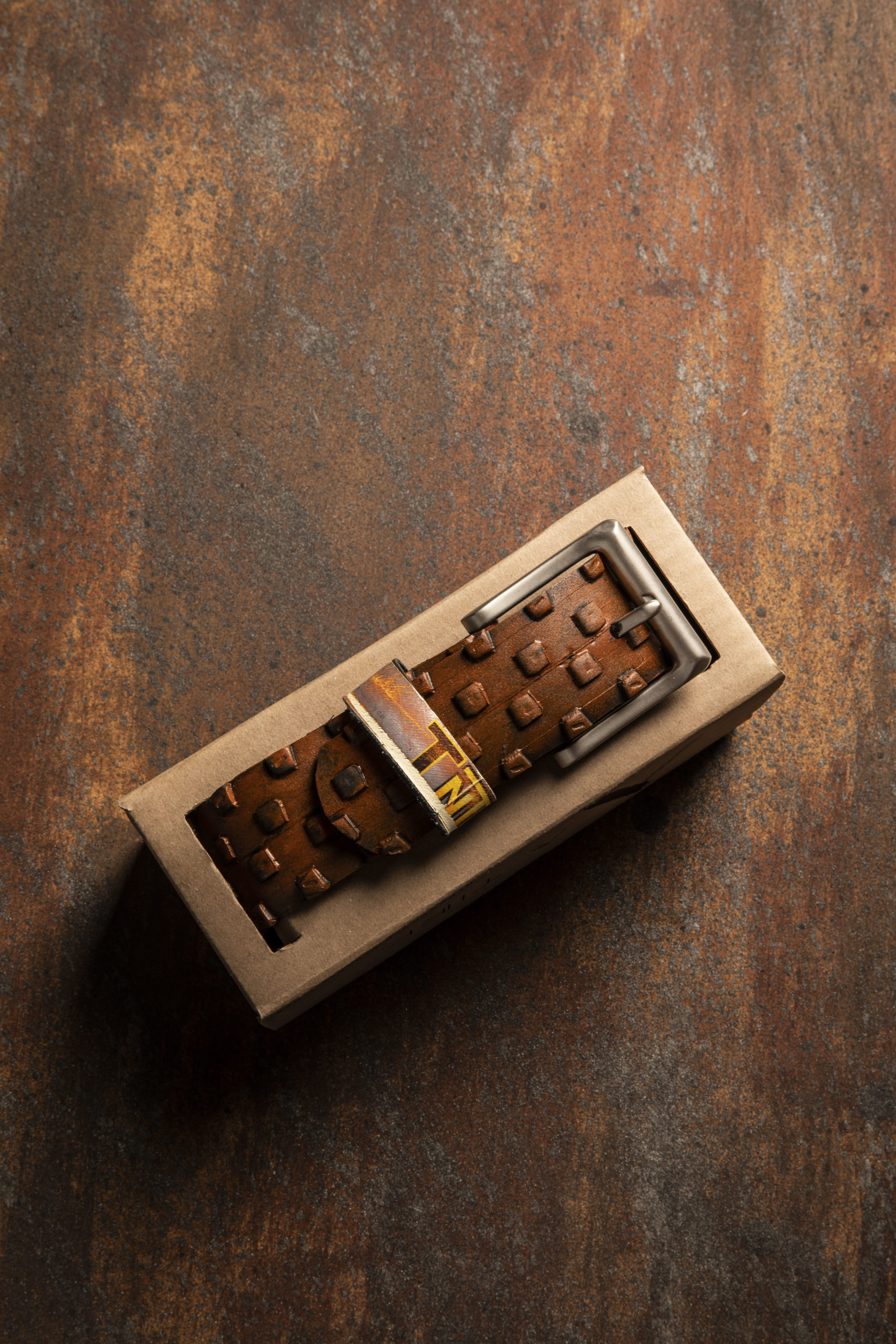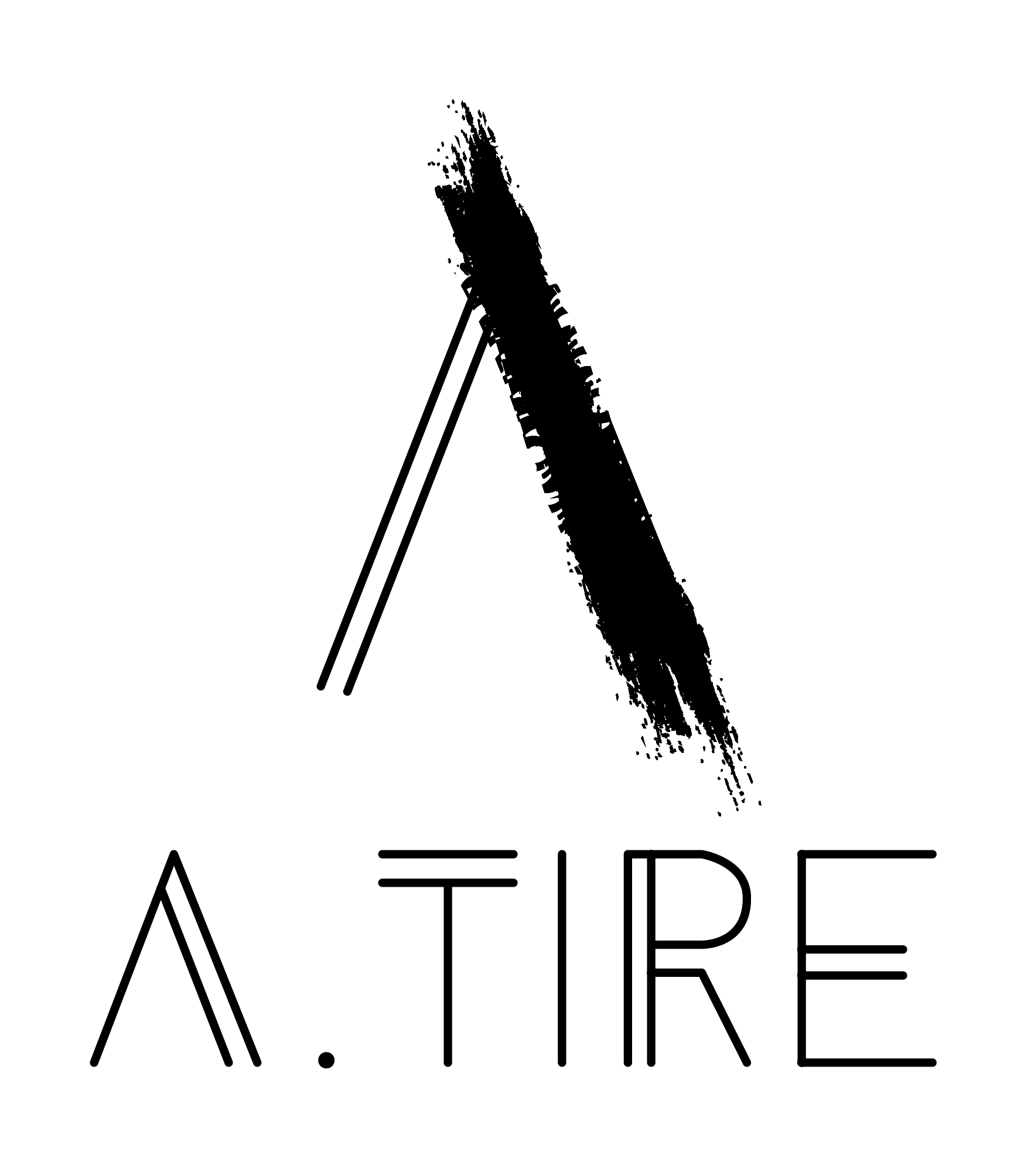 STOCKIST
Find our products
We do not currently have an online store, but you are welcome to give us a call or drop us a mail and we can let you know where your closest stockist is.
Here are some of the stores selling our products.